After the retirement of Jörg Römbke at the end of 2022, Anja Coors is the sole managing director of ECT, having an experience of more than 12 years in her role. She is supported by Mirco Weil, who has been with ECT for more than 15 years and added recently an organisational management focus to his role at ECT (including power of procuration since January 2023).
The main objective of the management team is maintaining ECT operative by efficient internal organisation, initiating scientific and service-oriented projects, and keeping in good contact with our customers to learn about their needs. Highly skilled and accessible staff is our most valuable asset to solve our customer's problems and to maintain a creative working atmosphere.
Dr. Anja Coors
Managing Director
Anja Coors has a focus on aquatic ecotoxicology and statistics with extensive experience in mixture toxicity and pharmaceuticals in the environment.
Phone: +49 6145 9564-20
ECT Oekotoxikologie GmbH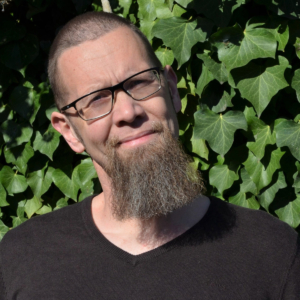 Dr. Mirco Weil
Mirco Weil's research background is aquatic ecotoxicology, particularly fish and amphipods. He has exhaustive experience in testing of nanomaterials, wastewater and chemicals as well as adapting and organising technical infrastructure.
Phone: +49 6145 9564-11
ECT Oekotoxikologie GmbH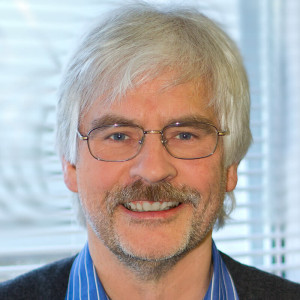 Dr. Jörg Römbke
Retired
Jörg Römbke is one of the founders of ECT in 1994 and specialized in terrestrial ecotoxicology (particularly method development) as well as in soil ecology and the biodiversity of soil organisms.
ECT Oekotoxikologie GmbH