We are currently looking for a technician to join our team.
For further information, please see the job description.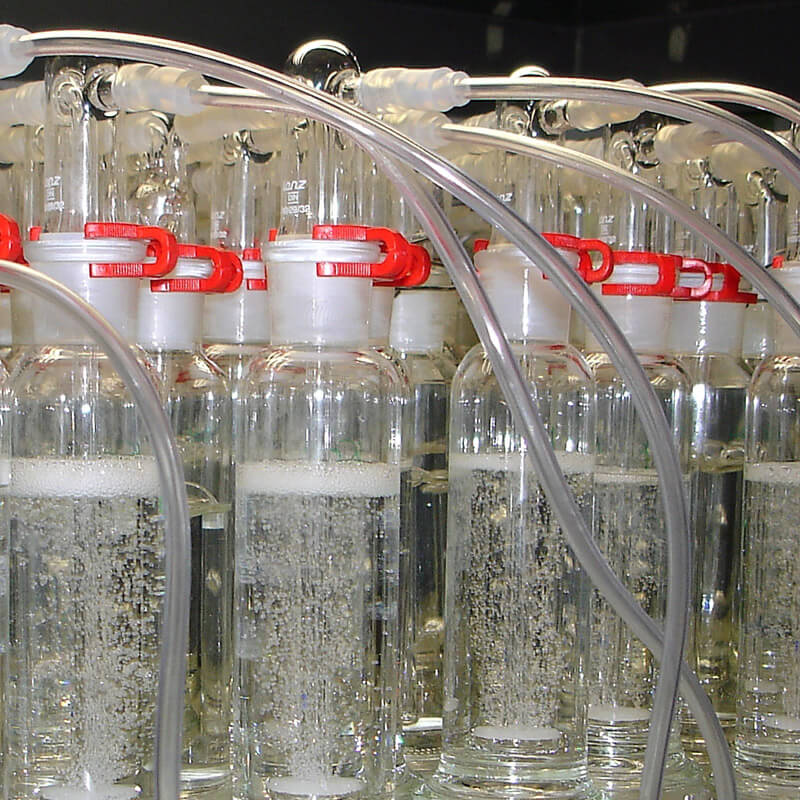 About ECT
ECT Oekotoxikologie GmbH is a privately owned enterprise that was founded in 1993.
In compliance with Good Laboratory Practice (GLP), we perform standardised ecotoxicological tests in the laboratory as well as at semi-field and field level.
Find us at
ECT Oekotoxikologie GmbH
Böttgerstraße 2 – 14
65439 Flörsheim am Main
Germany
Phone: +49 6145 9564-0
Fax: +49 6145 9564-99